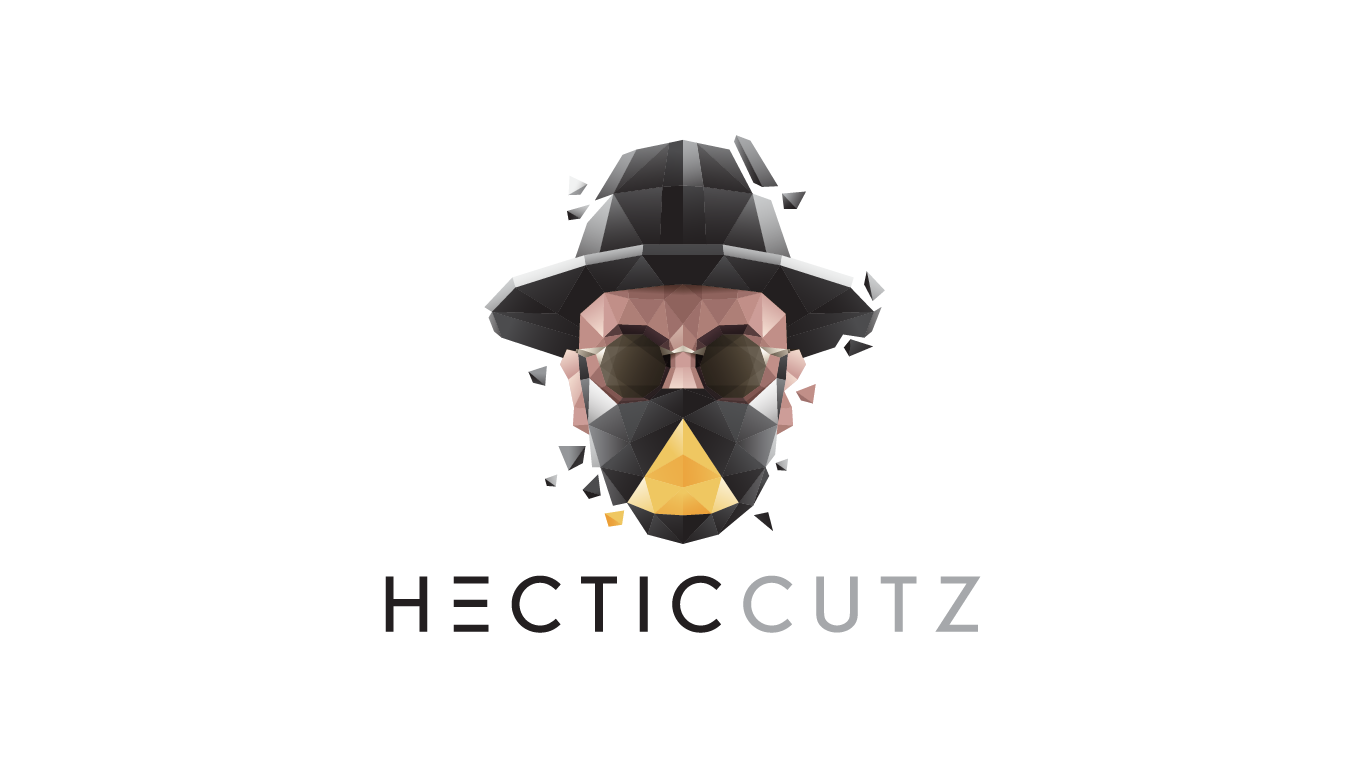 LET'S MAKE THINGS OFFICIAL
Hectic Cutz is the grooming experience every man deserves. We cater to men who are looking for an elevated barbershop experience. You can count on getting exceptional haircuts, shaves, spa services, and more from one of our friendly and skillful professionals.
LOOK GOOD, FEEL GREAT, KICK ASS.
You'll find many friendly, talented people at Hectic Cutz, and an impressive selection of grooming services.
Company Information
Address: 12068 104 Ave NW #201
Edmonton, AB T5K 0T3, Canada
Phone: +1 780-554-8097
Hours:
Monday: Closed
Tuesday: 10am-6pm
Wednesday: 10am-6pm
Thursday: 10am-6pm
Friday: 10am-6pm
Saturday: 10am-5pm
Sunday: 10am-5pm
Providing you with all your barber shop and home product needs!
SEE WHAT YOU'VE BEEN MISSING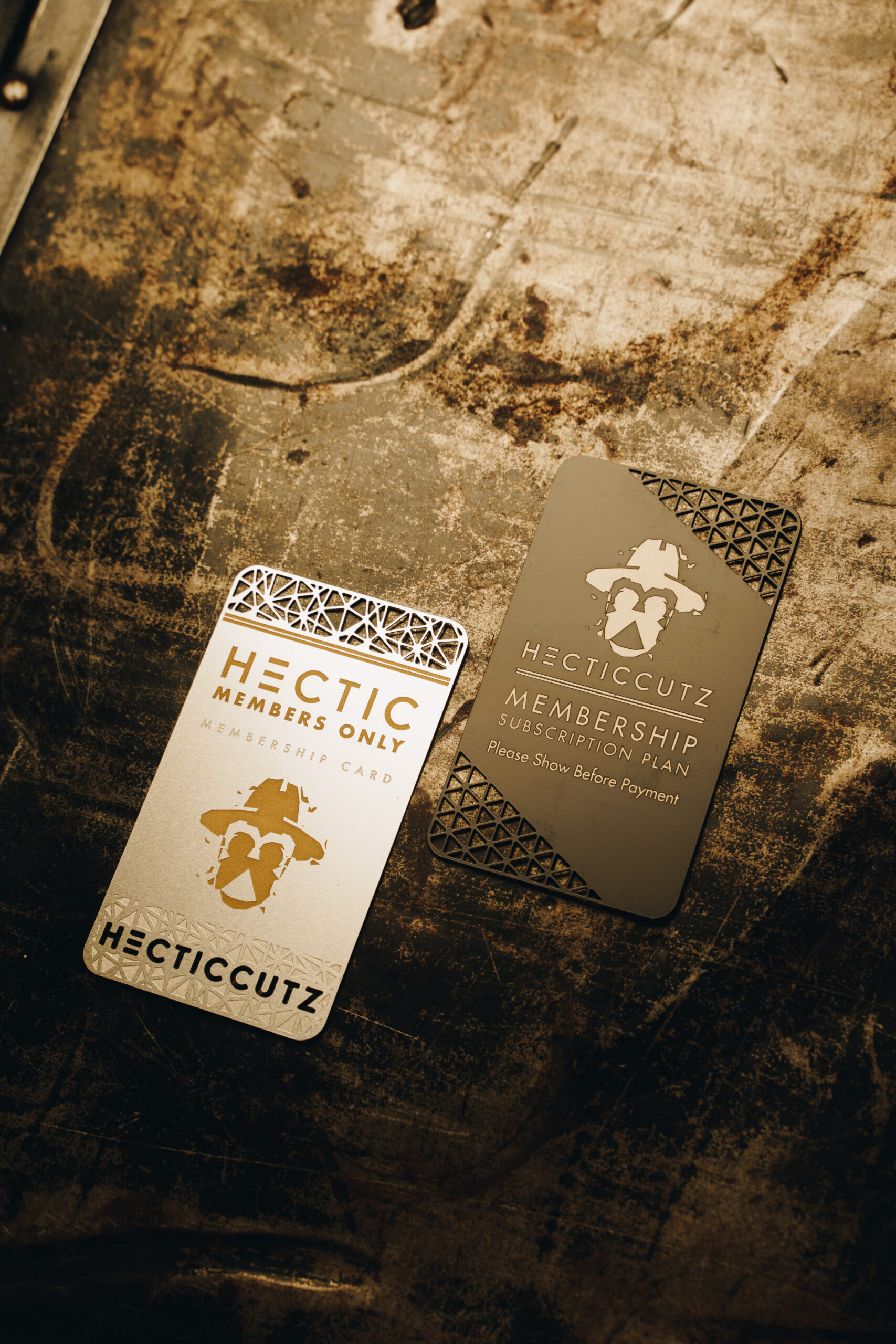 WE'RE EXCLUSIVELY INCLUSIVE
One of the most attractive features of Hectic Cutz is our high standards of service and commitment to making every individual look and feel their very best. Hectic Cutz is a grooming and lifestyle club that provides a venue for ambitious gentlemen to come together, network, and get empowered with confidence.
Hectic…best barber in town. I never trust anyone else with my hair but him. I would highly recommend his VIP membership as it will help you save lots of money in the long run. My card itself is free now…such a great investment. Highly recommend getting the Nose Hair removal, it's painful but feels so nice after.

Raj Patel


December 9, 2021

BEST BARBER IN EDMONTON. Look no further, I'm 22 years old and after searching my whole life for the best barber in Edmonton, I found Hectic Cutz. NOBODY has more attention to detail than my guy. You want surgery for your hair? Go to Hectic. Many barbers rush through your cut as your just another customer to them. Not with Hectic, he takes the time to make sure you're happy and leave with the perfect cut you dream of. He understands customer satisfaction. You won't be disappointed.Services: Shape up , Scissor cut

Teagan Frunchak


January 9, 2022

Great service, very professional, great environment.

kelly repato


January 9, 2022

Always a great cut and service! Environment is always friendly and willing to go above and beyond to make sure you get what you want. Best barber in Edmonton hands down.

Brady Bailey


January 9, 2022

Great time going in! All around great guy & for sure knows what he's doing. I leave happy and refreshed every time & thats guaranteed!

Jesse Babiuk


January 9, 2022

Hectic barber ?

shafeel khan


January 9, 2022